Everyone now knows that ACIA, now at $95, was a great IPO to buy at $40. Who would have known back then? Try Ken Hoover at IBD, who wrote about ACIA last June.   This is why I have been reading IBD since the 80's.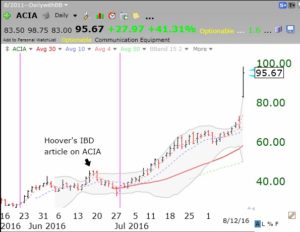 Meanwhile the GMI remains at 5 (of 6).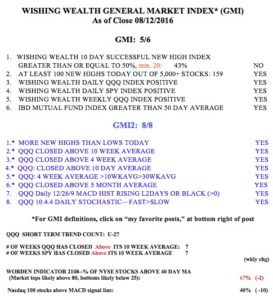 No tags for this post.